Computer Repairs in Lewisham?

Our tailored computer repairs Lewisham wide & rapid response and solution makes Kangaroo IT the most trusted IT Computer support & repairs in Lewisham.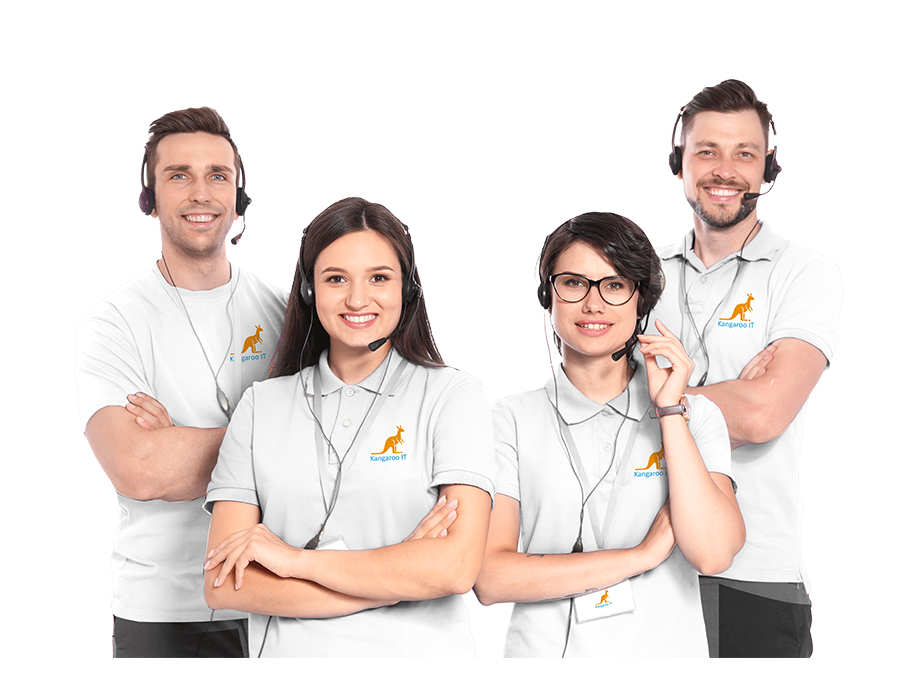 Smart and Friendly IT Technicians
#1 Computer Repairs in Lewisham
Kangaroo IT provides experienced IT support and computer repairs around Lewisham, in a quick and effective manner, to support every element of your organization.
We are a competent team of IT professionals who specialize in PC, laptop, MAC, and Small Business Operating Systems and service Lewisham IT specialists who service Lewisham and specialize in PC, laptop, MAC, and Small Business Operating Systems.
We provide positive answers and can assist you with any technical issue, such as virus detection and removal, backup, and restore.
We promise you'll get results and cost-effective solutions that will keep your business running smoothly.
We are Lewisham's top choice when it comes to computer repair. We can repair your computer and give solutions that are cost-effective, trustworthy, and timely. Call Kangaroo IT at 0413 022 688 right now if you need IT help.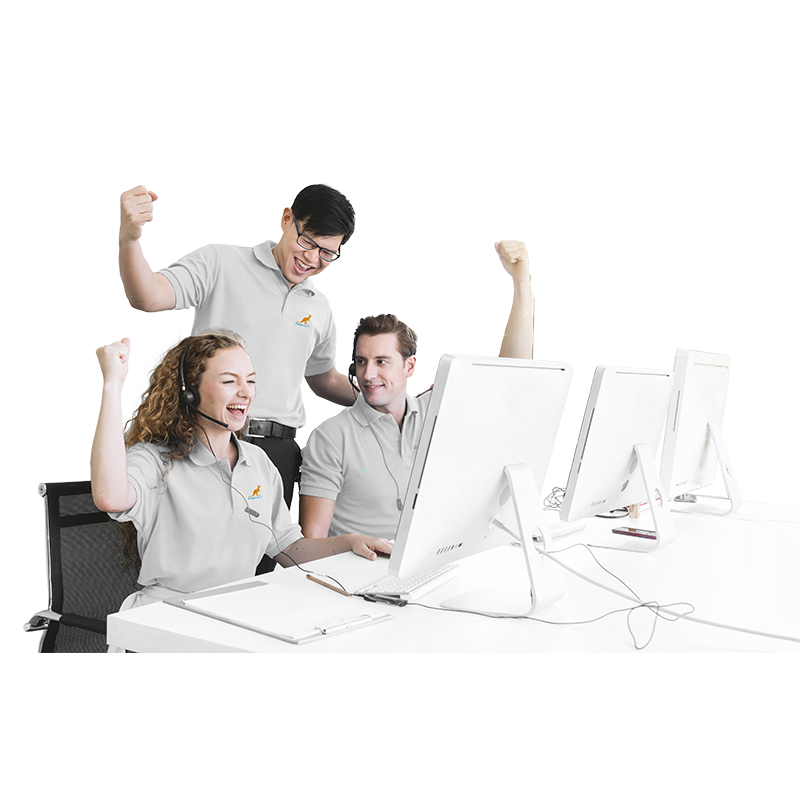 Expert laptop repairs and assistance are available for  Lenovo, Toshiba, Dell, Acer, HP, MSI, Sony, Asus, and any other brands on the market. Laptops and desktop computers have progressed at a breakneck pace during the last several years. Because of the job's complexity, the chances of making a technical blunder are growing as technology improves.
The "Blue Screen Error" is a prevalent problem with Windows devices that we see on a regular basis. Viruses and problems with the internet are also common. Choosing a reputable supplier to keep your device updated and ready for your next meeting is crucial to your professional success, especially today that many people work from home. We provide the highest level of expertise, whether on-site or over the phone, to ensure that you have no issues with your equipment.
Expert laptop repairs and assistance are available for  Lenovo, Toshiba, Dell, Acer, HP, MSI, Sony, Asus, and any other brands on the market. Laptops and desktop computers have progressed at a breakneck pace during the last several years. The chances of a technological error are growing as technology progresses due to the job's complexity.
The "Blue Screen Error" is a common issue with Windows devices that we encounter all the time. Viruses and problems with the internet are also common. Choosing a dependable provider to keep your gadget updated and ready for your next meeting is critical to being successful at work, especially now that many individuals are working from home. We offer the most expert services, whether on-site or over the phone, to ensure that you don't have any difficulties with your devices.
Working From Home?
In touch with the "new norm" of working from home on a regular basis
Many of us have longed to work from home, but it may be problematic at times since we don't have the same face-to-face support that we did at work.
Are you a business owner who wants to provide your staff with workstations at home? Kangaroo IT can help you set up workstations and setups so that your workers can work more productively.
Kangaroo IT is a Lewisham-based firm that provides support, computer repairs, and maintenance.
How We Work in 3 Easy Steps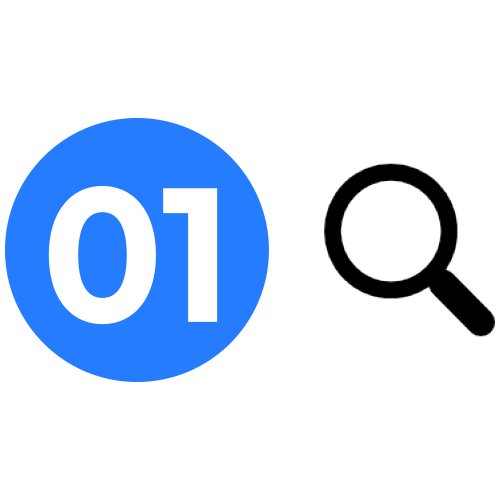 Choose a Service You Require
We offer wide range of services to help you with any tech / IT issue you are facing. Our technician are very experienced and can fix everything.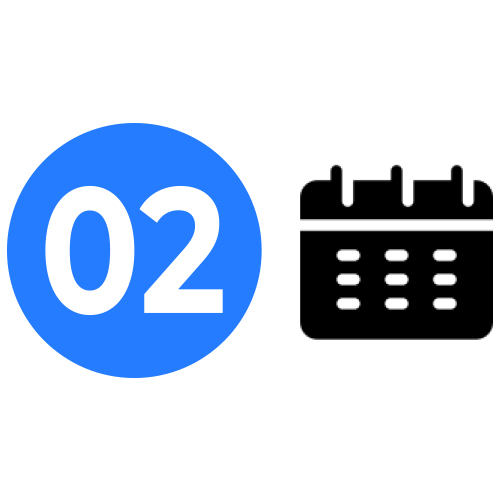 Book an Appointment
After choosing the service book an appointment with our technician. With only little information provided by you our technician will contact you.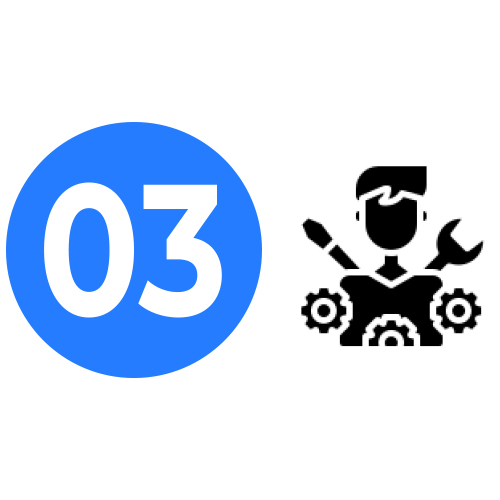 Technician on the Way
After your Booking is approved by our team of technician, we will send our technician on site (if required) or provide you a remote support.
We Are One-Stop-Shop for Computer Repairs & IT Support
Minimum time of 1hr. Complex jobs may take additional time charged in 30 minute blocks.
When you call Kangaroo IT, you will be promptly connected to an IT Support professional in Lewisham who knows your needs, saving you time.
We support the following operating systems and computer system:
Mac OS, Windows OS, Linux OS, and Chrome OS
Desktops/Laptops/Tablet Repairs
Empowerment through Customer Satisfaction
We put in 100% and our customers receive the same, Take their Word for It!
We don't merely solve problems and provide answers for the sake of business. By building long-term relationships with our clients, we want to preserve our position as Lewisham's most trusted computer repair company.
Kangaroo IT is the finest option since all of our computer repair services are available at cheap pricing.
Our Kangaroo IT experts are all dedicated professionals that like what they do. Kangaroo IT not only trains its staff in IT, but also in customer service and client interactions. This is something we are proud of since, in order to develop and progress, it is vital that we all speak the same IT language.
We Thank You For
Your Great Satisfaction
Punctual, honest and reliable

Punctual, efficient and very informative as to identified problems and processes to resolve issue.

Peter was great and attended to all my computer needs

Very efficient.Great job.

Thank you to Peter for a fast and efficient service. Highly recommend

Peter is fantastic. He is always helping me with my computer problems. Additional he is great with CCTV and cinema home systems.I'm strongly recommending him!

such a good friend and my knowledge hub helped me all the time with his knowledge, aptitude and humble nature. strongly recommended. 👍🏻

Great service, came on time and very thorough with job. Also very patient will definitely recommend Peter to others.

Fantastic service from Peter. He turned up when he said he would and was thorough and timely with his work. I will definitely be using his services again if required.

Fantastic service from Peter. He was very courteous and quick to respond. My MacBook is as good as new. Thank you so much, and would not hesitate to recommend!

Incredibly friendly professional cost affective polite and quickIf you have any computer issues I can't recommend Peter enough I had a gaming PC that kept crashing non stop and Peter came around picked up my computer and with in a couple of days my computer was fixed and is running faster and better than ever before

Peter was incredibly helpful at fixing the software issue on my laptop. He explained what he was doing at every step, and re installed everything perfectly. Peter also took a look at my internet and gave advice on what would help speed it up. I would 100% recommend trusting Peter to help with any and all computer issues!

Very helpful and honest.Does a good job and quick.

Awesome friendly and professional service, great value and fantastic German efficiency. Highly recommended.

Perfect and very professional approach to my needs.Quick response to the requirements for a new computer.Create a computer that meets 100 % of my standards at a very attractive price with views on its future expansion, such as a new graphics card and other components.This company is worth recommending.Radoslaw Damecki

Great work. Figured out exactly what the problem was and fixed it fast. Highly recommend.

getoutofmyheadhellboy (hellboy707)
Peter is very friendly and knowlegable guy. He helped me so much on everything laptop issues. I strongly recommend!

Excellent German quality service!Peter is an unquestionable hard/software specialist with passion in new technologies. Despite fixing my laptob twice, he also explained and installed all the software essentials to be up-to-date with the current trends. His attention to details is amusing!I highly recommend him in anything Tech related. He is a true genious.

Peter located an extremely important lost folder for me. He did this quickly and painlessly. I highly recommend his services. I will surely be contacting him again whenever I need help!

Peter is the best and friendliest IT specialist in Sydney, his knowledge and customer service is hands on, polite and unbeaten. If you have a technical issue don't hesitate to call him, he's your guy.

Great service, Peter solved my mac and windows problems very professionally and quickly. Highly recommend Kangaroo IT to everyone. Very friendly customer service!

Networking problem solved...quickly, efficiently and with a smile. I was not looking forward to finding new IT support person (based on previous experience) but I look forward to having Peter help me out with IT issues. Highly recommend.

Very professional, solved my IT problems quickly with an easy explanation.

Easy to solve the issue, friendly and fast customer service.

Peter is fabulous at fixing computer problems. A great guy.

Great quick service and I learnt something today. Definitely recommend Kangaroo IT.Thanks!

Peter's technical skills in both Windows and Mac are very high. He is courteous; listens to our needs; explains what he proposes; seeks our confirmation to proceed; and explains what he doing as he proceeds. Amazing.

WE SOLVE ALL YOUR HARDWARE & SOFTWARE
TECH PROBLEMS
IF YOU HAVE TROUBLE WITH ANY OF YOUR DEVICE OR INSTALLING NEW DEVICES, CONTACT KANGAROO IT NOW
New to Technology?
We take pride of our easy support services for you and your computer
Kangaroo IT can also help you get up to speed on your new operating system, hardware, and software, as well as set up a wireless network and restore data. We also repair and maintain printers and monitors. For us, no job is too large or too little. Call today to discover more about how our computer specialist can help you with your computer problems at home or at work.