Computer Repairs in Leppington?

We Have a Solution for you!  Kangaroo IT is Leppington's most reliable IT technician service providing computer repairs and IT Support Services.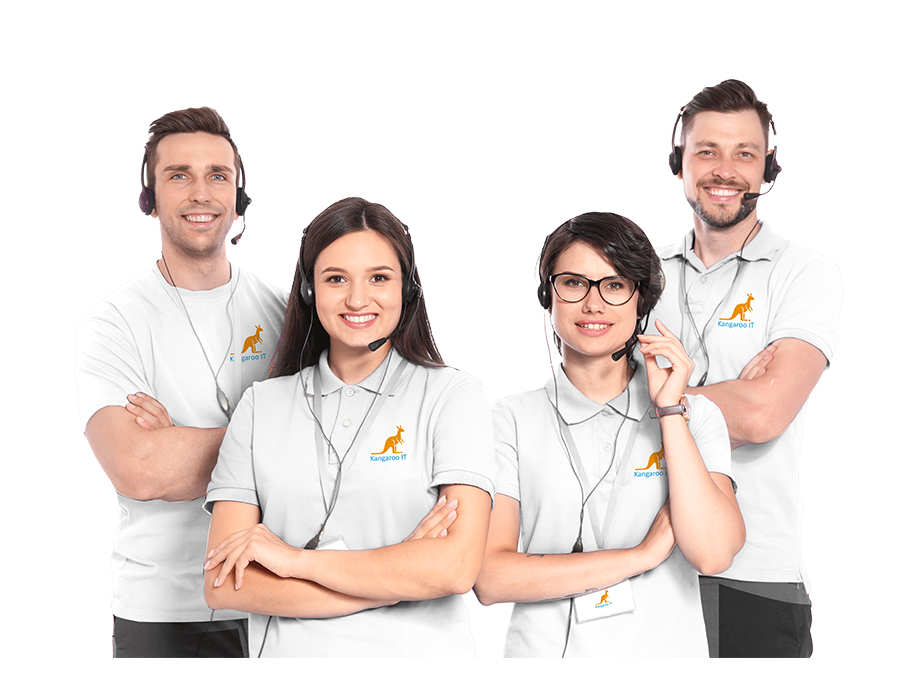 Smart and Friendly IT Technicians
#1 Computer Repairs in Leppington
Kangaroo IT is the most reliable team of IT technicians providing quality IT services in Leppington. Our team of highly experienced technicians is skilled in PC, Laptop, MAC, Small Business Systems.
We will assist you with any technical problem, from virus removal to backup and restore. Indeed, our operation has a guarantee of a solution. It could be a problem with your antivirus or memory stick, or you could actually need assistance setting-up workstations.
We have been #1 choice of Leppington residents and businesses for over a decade. Contact us today to experience the most exceptional IT specialist service.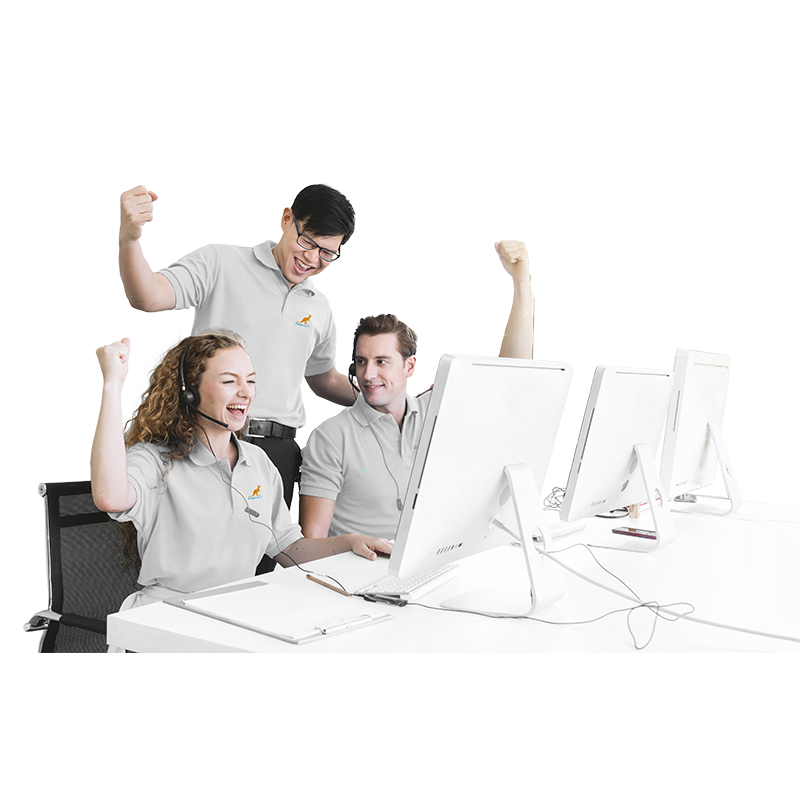 When it comes to Apple computers, it's not always straightforward to locate a reputable technician. Kangaroo IT frequently deals with broken screens in MAC computers. Additionally, some of the most often seen issues with Apple computers are the following:
1. Operating System Not Booting issue
2. CD/DVD stuck or not reading files
3. Damaged Screen or Water Damage
4. Forgotten passwords/ Password recovery
5. Storage issues and upgrade setup
Problems can come in many forms. People encounter these problems in a regular basis. An experienced MAC IT support technician will not only fix these issues but also provide you long term solutions and suggestions.
We offer professional laptop repair and support for Toshiba, Dell, Acer, HP, IBM, Sony, and Asus, as well as every other brand on the market. Laptops and laptop computers have advanced at an incredible pace over the last five years. Due to the difficulty of the projects, the probability of a technological mistake the as technology advances.
Windows devices have a common problem that we encounter on a daily basis, "Blue Screen Error". Also, virus, and internet problems are also common. Specially when a lot of people are working from home at this moment, choosing a reliable service so that your device stays updated and ready for your next meeting is the key to being successful at workplace. We provide the most professionals services whether it be on-site support, or phone support, so that you don't have problems with your devices anymore.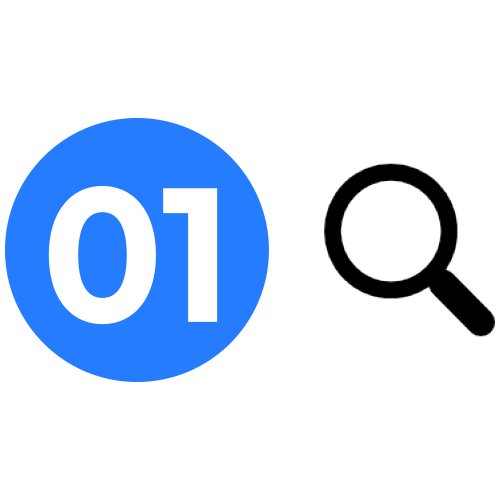 Choose a Service You Require
We offer wide range of services to help you with any tech / IT issue you are facing. Our technician are very experienced and can fix everything.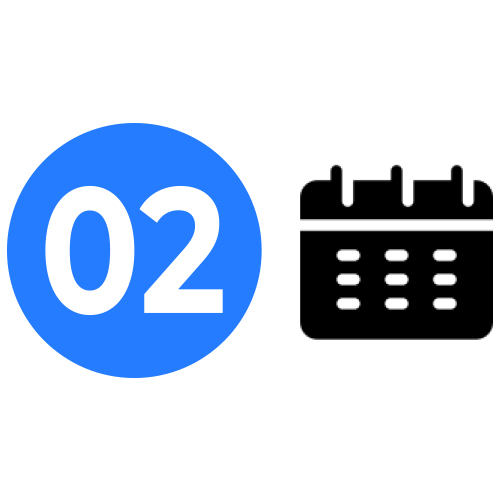 Book an Appointment
After choosing the service book an appointment with our technician. With only little information provided by you our technician will contact you.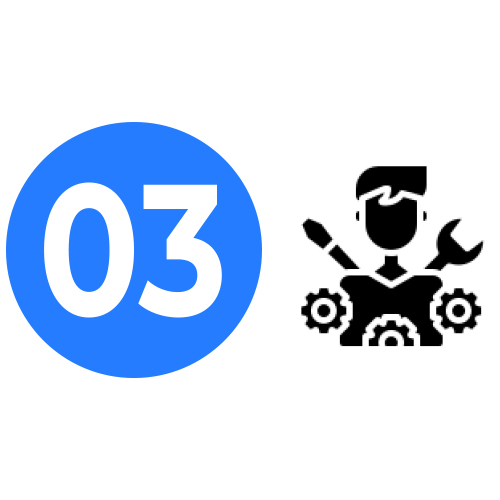 Technician on the Way
After your Booking is approved by our team of technician, we will send our technician on site (if required) or provide you a remote support.
We Are One-Stop-Shop for Computer Repairs & IT Support
Minimum time of 1hr. Complex jobs may take additional time charged in 30 minute blocks.
We Thank You For
Your Great Satisfactoin
Peter is fantastic. He is always helping me with my computer problems. Additional he is great with CCTV and cinema home systems.I'm strongly recommending him!

such a good friend and my knowledge hub helped me all the time with his knowledge, aptitude and humble nature. strongly recommended. 👍🏻

Great service, came on time and very thorough with job. Also very patient will definitely recommend Peter to others.

Fantastic service from Peter. He turned up when he said he would and was thorough and timely with his work. I will definitely be using his services again if required.

Fantastic service from Peter. He was very courteous and quick to respond. My MacBook is as good as new. Thank you so much, and would not hesitate to recommend!

Incredibly friendly professional cost affective polite and quickIf you have any computer issues I can't recommend Peter enough I had a gaming PC that kept crashing non stop and Peter came around picked up my computer and with in a couple of days my computer was fixed and is running faster and better than ever before

Peter was incredibly helpful at fixing the software issue on my laptop. He explained what he was doing at every step, and re installed everything perfectly. Peter also took a look at my internet and gave advice on what would help speed it up. I would 100% recommend trusting Peter to help with any and all computer issues!

Peter spent 3 hours looking at our two laptops, reinstalling software on one and giving it a good clean up. He was efficient, really friendly and explained what he was doing every step of the way. I'd definitely recommend him and would be happy to call him for any future IT work I need help with.

Very helpful and honest.Does a good job and quick.

Awesome friendly and professional service, great value and fantastic German efficiency. Highly recommended.

Perfect and very professional approach to my needs.Quick response to the requirements for a new computer.Create a computer that meets 100 % of my standards at a very attractive price with views on its future expansion, such as a new graphics card and other components.This company is worth recommending.Radoslaw Damecki

Great work. Figured out exactly what the problem was and fixed it fast. Highly recommend.

getoutofmyheadhellboy (hellboy707)
Peter is very friendly and knowlegable guy. He helped me so much on everything laptop issues. I strongly recommend!

Excellent German quality service!Peter is an unquestionable hard/software specialist with passion in new technologies. Despite fixing my laptob twice, he also explained and installed all the software essentials to be up-to-date with the current trends. His attention to details is amusing!I highly recommend him in anything Tech related. He is a true genious.

Peter located an extremely important lost folder for me. He did this quickly and painlessly. I highly recommend his services. I will surely be contacting him again whenever I need help!

Peter is the best and friendliest IT specialist in Sydney, his knowledge and customer service is hands on, polite and unbeaten. If you have a technical issue don't hesitate to call him, he's your guy.

Great service, Peter solved my mac and windows problems very professionally and quickly. Highly recommend Kangaroo IT to everyone. Very friendly customer service!

Networking problem solved...quickly, efficiently and with a smile. I was not looking forward to finding new IT support person (based on previous experience) but I look forward to having Peter help me out with IT issues. Highly recommend.

Very professional, solved my IT problems quickly with an easy explanation.

Easy to solve the issue, friendly and fast customer service.

Peter is fabulous at fixing computer problems. A great guy.

Great quick service and I learnt something today. Definitely recommend Kangaroo IT.Thanks!

Peter's technical skills in both Windows and Mac are very high. He is courteous; listens to our needs; explains what he proposes; seeks our confirmation to proceed; and explains what he doing as he proceeds. Amazing.

WE SOLVE ALL YOUR HARDWARE & SOFTWARE
TECH PROBLEMS
IF YOU HAVE TROUBLE WITH ANY OF YOUR DEVICE OR INSTALLING NEW DEVICES, CONTACT KANGAROO IT NOW